Heavy Hauling in Minnesota
Transporting industrial equipment doesn't have to be a hassle. Instead, rely on Next Level Logistics for all your freight shipping needs. With over 20 years of experience, we know everything about heavy hauling in Minnesota and can provide you with transportation services spanning the United States, Canada and Mexico.
Meeting Your Unique Freight Needs
No two companies have the same requirements when it comes to their equipment transportation logistics in Minnesota. Developing custom supply chain solutions for clients spanning North America, we strategize the best way to make use of our wide range of services to meet and exceed your expectations.
We understand how important it is to build strong working relationships with clients and carriers. Our small, locally-owned freight broker enterprise has prided itself on providing the gold standard in customer service and cargo handling. We know you, your business, your goals and your challenges. Rest assured that with us as your 3PL, all your needs are handled.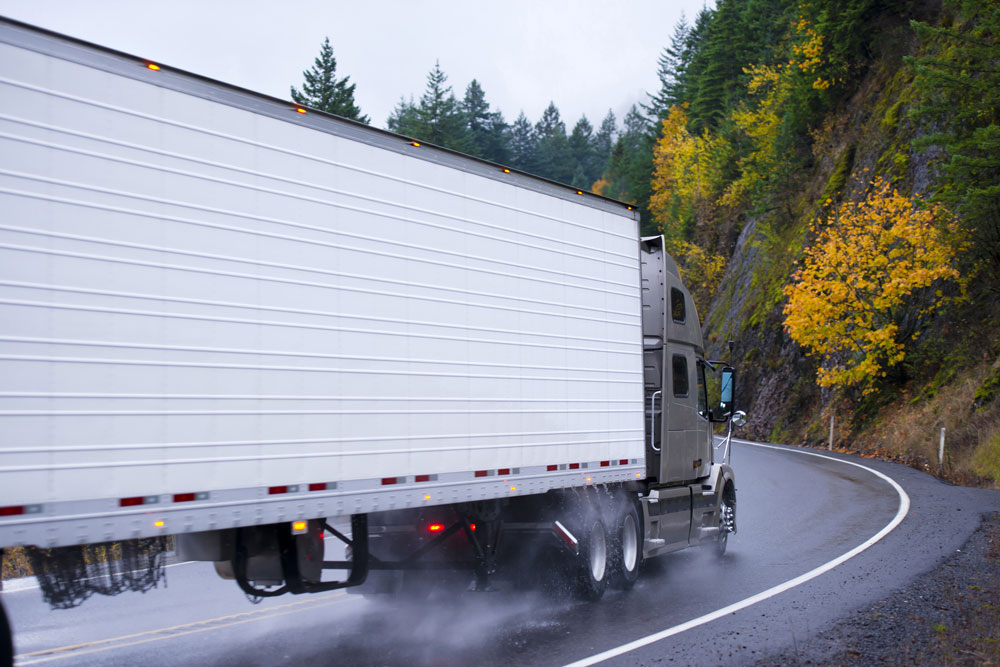 A Wide Array of Options
When it comes to transporting loads of all shapes, sizes and types, you need to find a trustworthy broker who is well-versed in the nuances of transportation logistics. In an effort to meet the complete needs and expectations of our diverse clients, we offer transportation services including but not limited to:
Conestoga Hauling
Double Drop Hauling
Extendable Hauling
Finished Product Hauling
Gear Hauling
Generator Hauling
Long Hauling
Machine Hauling
Step Deck Hauling
From industrial washer units to palletized corn and seed, we have the technology and transportation network required to strategize short-term or long-term supply chain solutions for every outfit. Count on lower freight costs and improved transportation strategies that make your company more agile, resilient and reliable than ever before.
Discuss Your Unique Freight Needs
Have questions? Want to learn more about our 3PL capabilities and how they can improve your business' transport and distribution prospects? Don't delay in calling Next Level Logistics today at 763-262-9991.