Freight Broker in Minnesota
Next Level Logistics is a trusted freight broker in Minnesota that offers the highest quality transportation services. From reefers to double drops and an assortment of other trailer types, we provide personalized strategies to meet your transportation needs. We rely on a vast network of carriers, logistical data analysis and the latest tracking and communication technologies, to get your cargo and equipment to wherever it needs to go in the U.S., Canada and Mexico.
Ship Your Equipment or Products with Ease
Specialty freight deserves customized shipping solutions. It's important that shippers work with a third-party logistics expert that can anticipate challenges and address them before they turn into problems. Providing the best in trucking in Minnesota, Next Level Logistics assigns you an expert agent to represent your business interests when making arrangements for your freight. Our goal is to ensure your cargo arrives smoothly. Period.
Sometimes, a flatbed trailer isn't enough to haul your freight. Perhaps you're shipping machinery that doesn't fit into a conventional hauling strategy. If you don't have options at your fingertips, you're wasting valuable time and money. At Next Level Logistics, we prioritize communication with our clients above all else. We remain in contact with carriers even as we digitally monitor your high-value loads all day, every day. Nothing gets lost at checkpoints or weigh stations because we never give our freight the opportunity to mysteriously disappear. It all culminates in transportation and logistics that saves you time, money and frustration—instead of costing you all three.
With a carrier network that extends from Canada to Mexico and every contiguous state between, you're never waiting for freight to be picked up or delivered. Next Level Logistics develops supply chain solutions that accommodate your timeline so everything is on schedule as planned. Make us your 3PL and get the confidence that comes with proven experience, a diversified fleet and the commitment you want from a transport partner.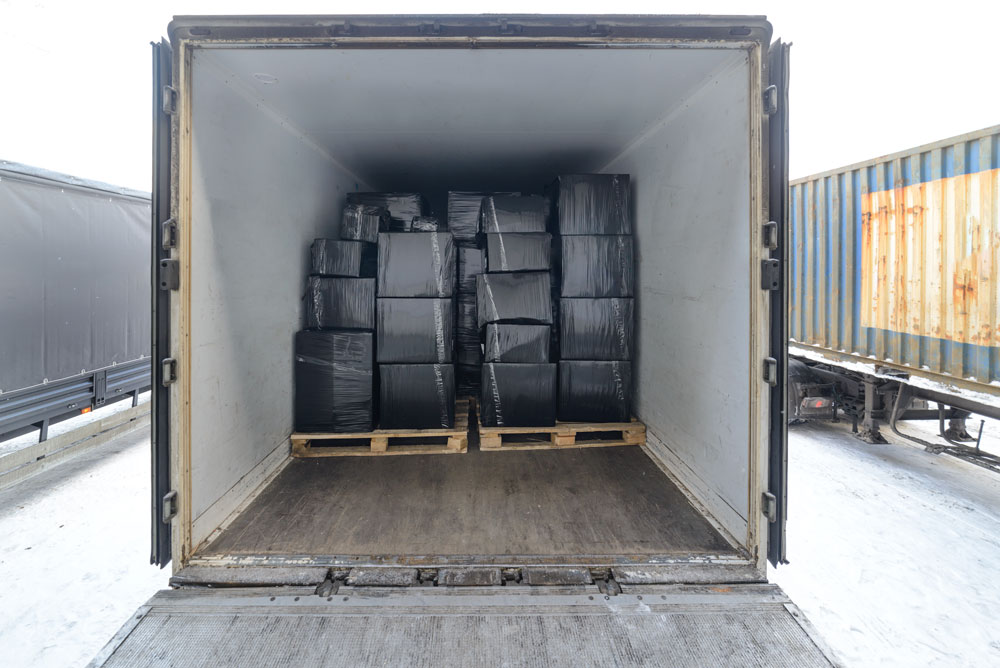 We have heavy hauling options available when a simple flatbed trailer isn't enough.
Conestoga hauling provides the versatility to make relocating machinery a breeze.
We're available 24 hours a day to handle even your most complex logistical needs.
Our logistical capabilities account for all variables, including size, weight and temp.
We're big enough to haul nearly anything, yet small enough to be flexible for customers.
Learn How to Save Money on Transportation
Why overpay for hauling services? With a single call to Next Level Logistics, you'll discover how simple it is to improve your supply chain strategy and decrease costs. Contact us today!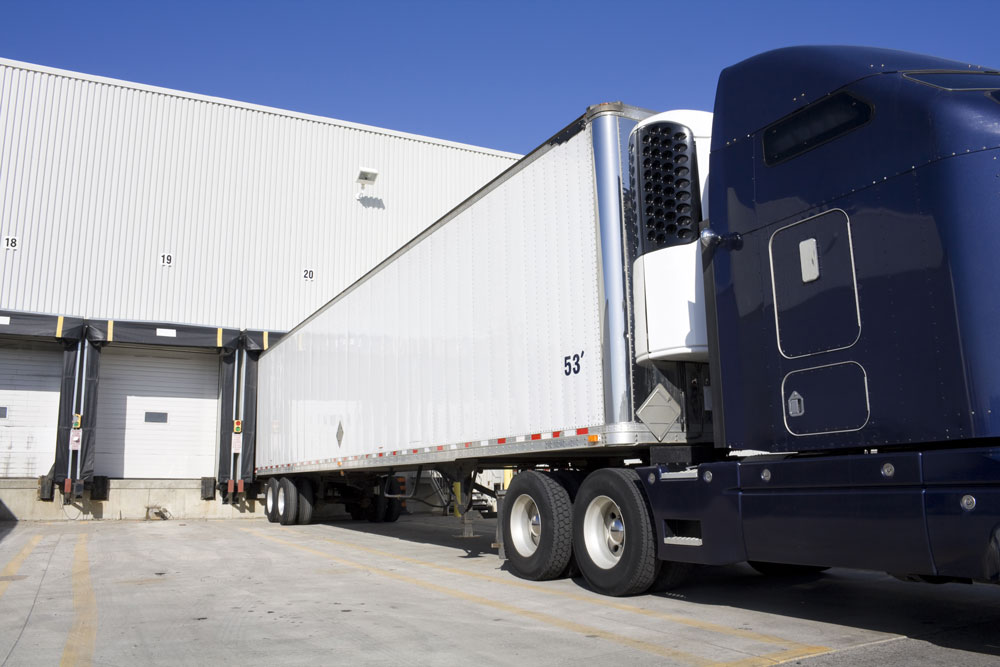 Proudly providing Logistics and Freight Broker service to the following areas:
United States
Canada
Mexico